Coaching is a great option if you have 
high potential 
and want to 
fast-track your success
. You know who you are; you want to make an investment in yourself and make the change to transform your future.  
Unsure?


Working with a 1eureka coach is a challenging and fun way to accelerate your success. Here's five ways we do it.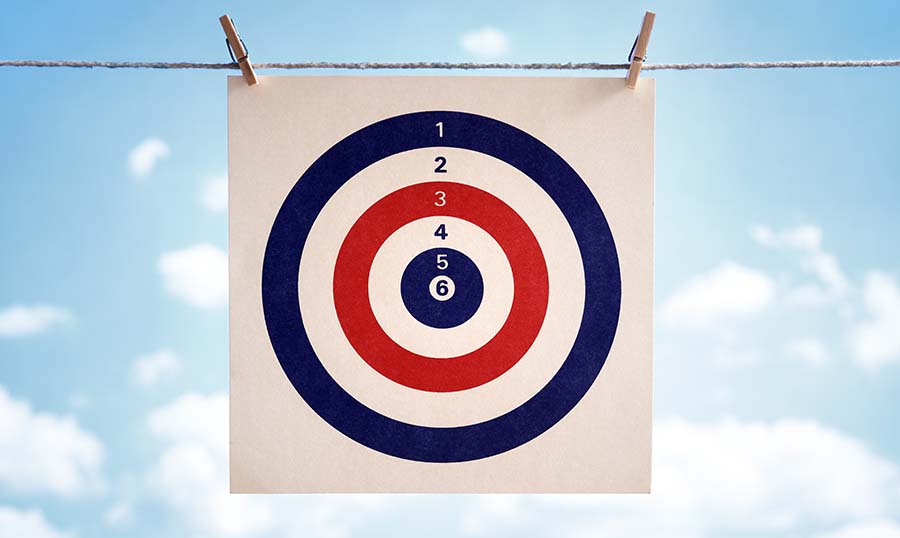 Determine your objectives and keep the agenda focused on achieving them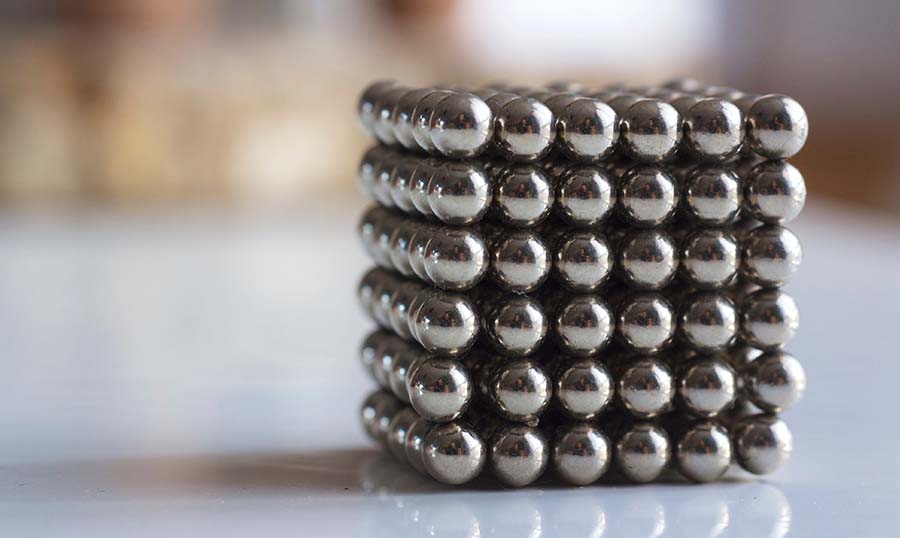 Provide space and structure for your best thinking, particularly valuable if you're busy or prone to procrastination.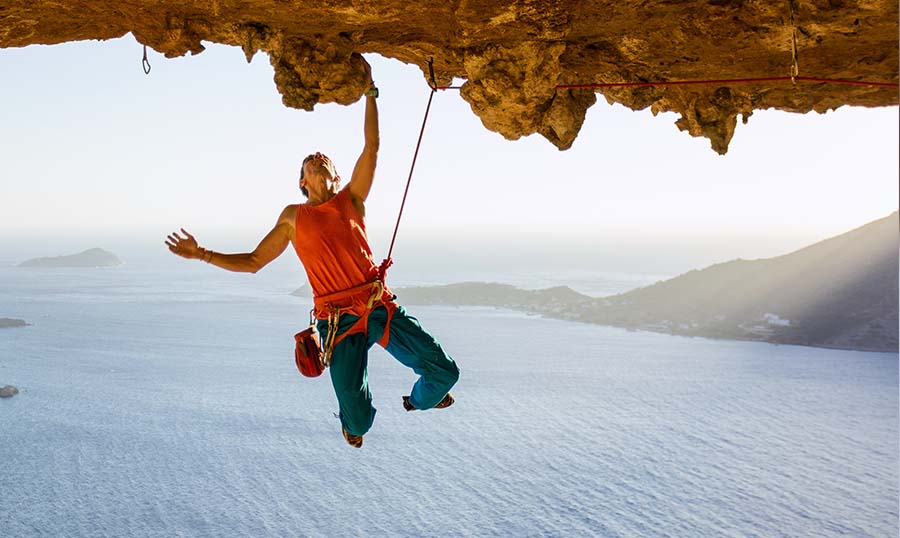 Challenge your fixed views, habits and beliefs to reprogramme new ways of thinking and doing.
Notice things that you've never noticed about yourself that may have been blocking you.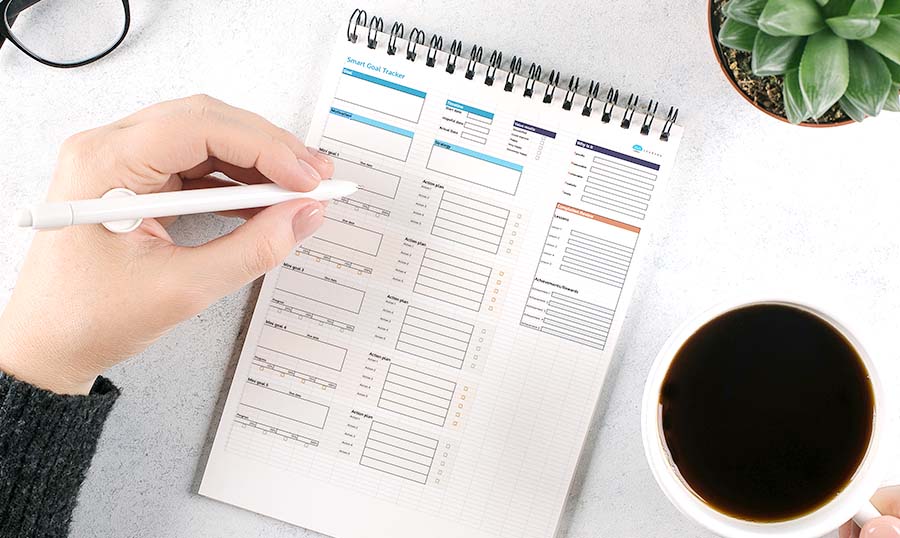 Agree actions that will keep you moving towards your own definition of success. You'll get there… and we'll be there beside you on the way.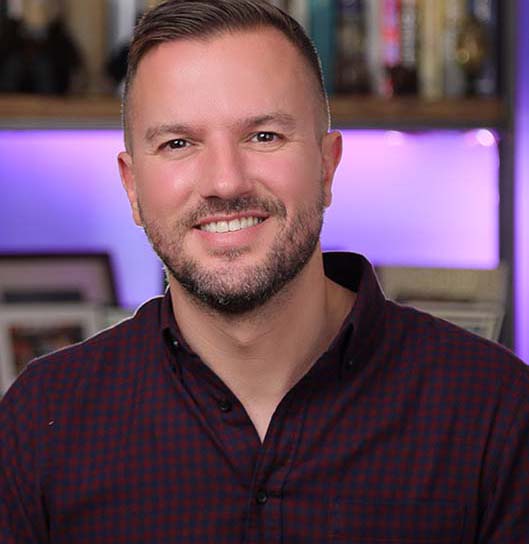 Neil has been working as a trainer, coach and facilitator for over 21 years with ambitious people who want to transform their lives and achieve their potential.  
Neil works best with people who are looking for a practical and challenging approach combined with a warm and engaging style – people seeking results rather than endless reflection.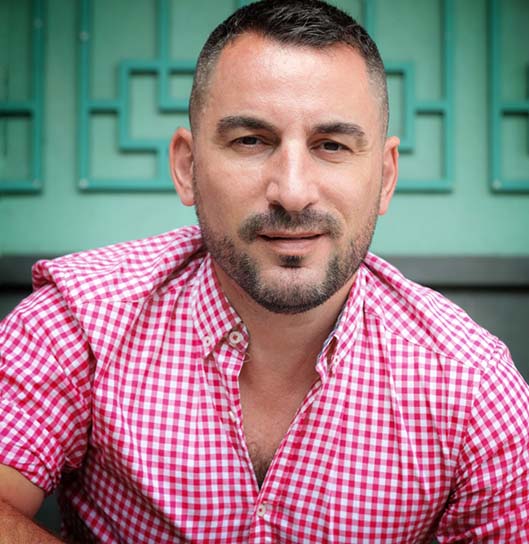 Jose spent over 15 years leading, training and mentoring teams in a variety of business sectors, including his own European technology company. 
He combines his experience in leadership with his passion for team dynamics and performance to help professionals maximise their working relationships, be those with clients or colleagues. 
Jose works with individuals and groups to help people understand each other better, accept and accommodate differences and set meaningful goals for business success. 
Jose is an accredited Executive Coach and Myers Briggs (level I and II) practitioner.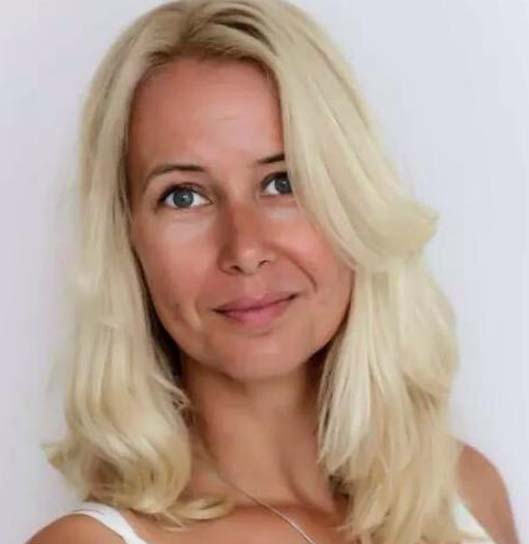 Radka is known as the Compassionate Coach who makes you work hard to get off the sofa and turn your dreams into reality.
Her professional background is in counselling, mental health, addiction and managing services for vulnerable adults. 
Having qualified as a coach two decades ago, Radka has worked with people from all walks of life. She's valued by her clients for her unique style, a refreshing blend of empathy with no-nonsense approach.
Recognising the importance of balance in body and mind, Radka also works as a yoga teacher, bringing joy to those willing to seek it up side down.
Here's what some of our 750 coachees are saying: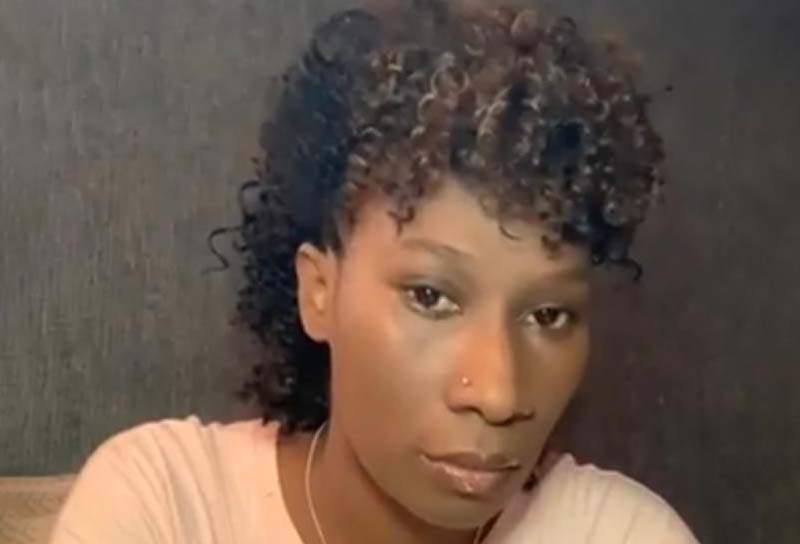 "Radka taught me about self-love, confidence and self-belief…I am where I am today [qualified teacher] because Radka contributed to my journey…she was the person who helped lead me to where I am today."
Jamie
"I have traded my job for a new one that I don't dread going to every day. I always go back to this one thing we worked on: to find my own definition of what 'success' is" 
Choose one of our coaching packages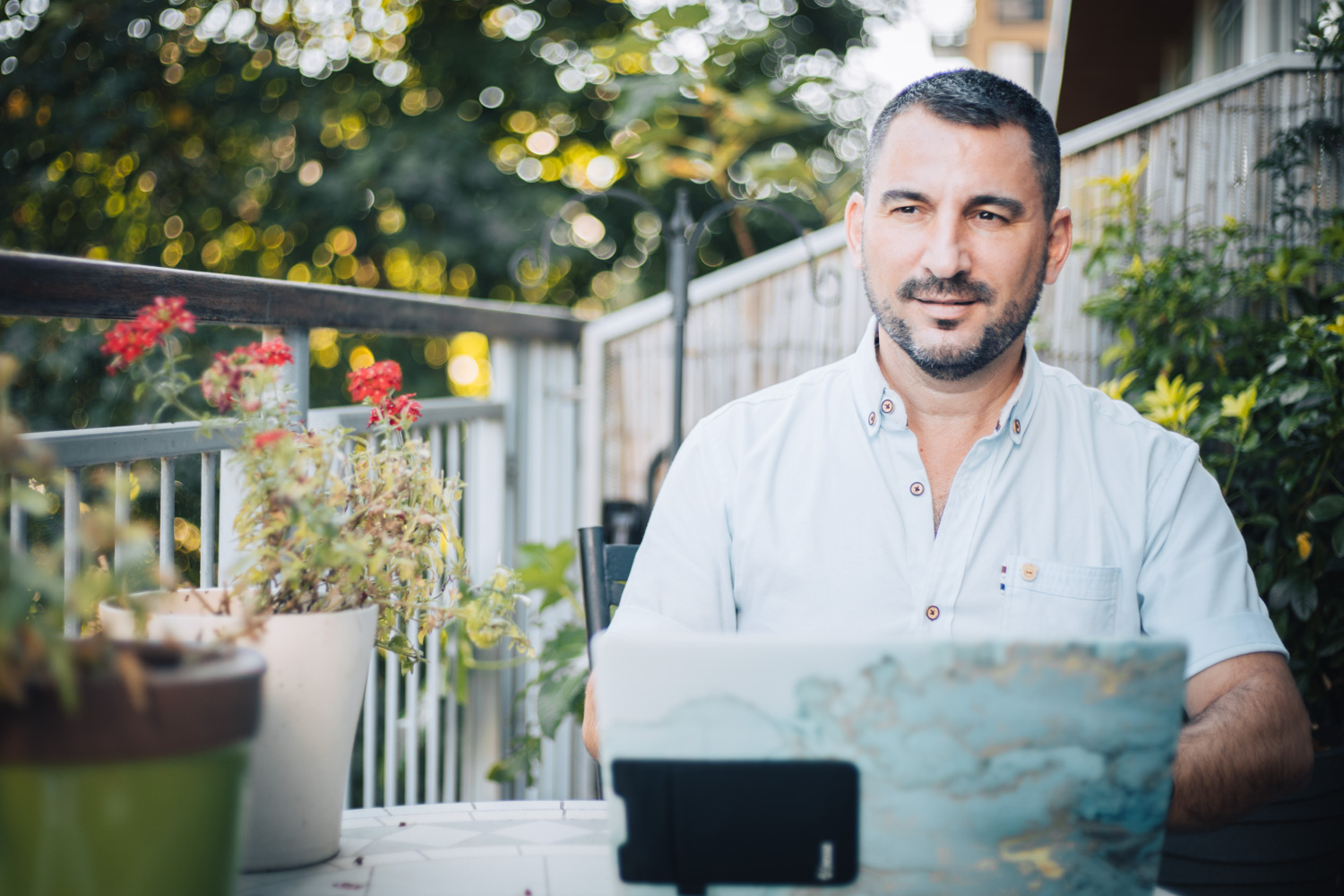 Getting Started
2 x 1 hour coaching sessions.
Not sure if coaching is for you? With this package you will start exploring the areas that will set you on your path to achieving your goals.
We will work with you at your own pace to unlock your own vision of your path to success.
Price: £220 + VAT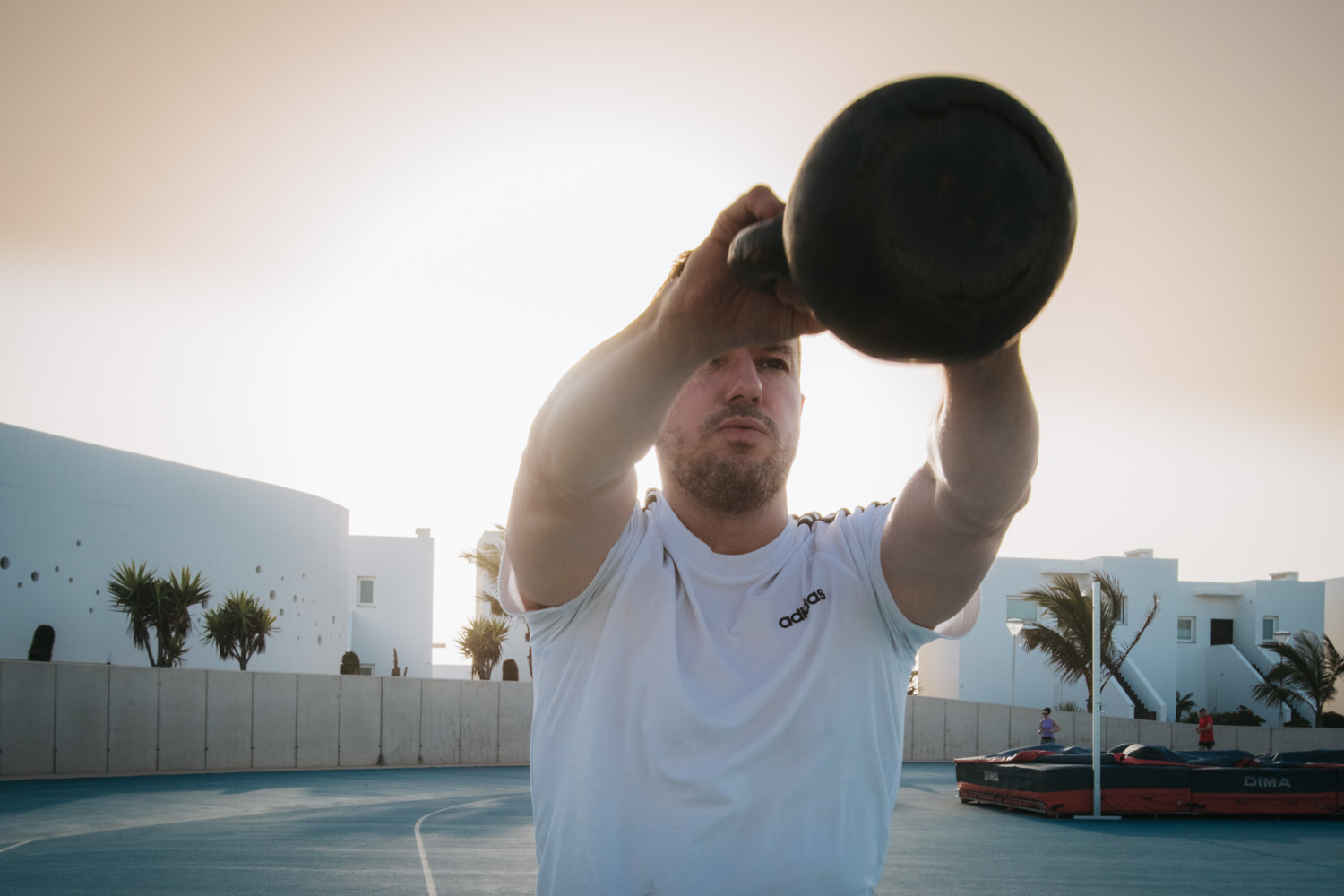 Good Choice
4 x 1 hour coaching sessions
This is the package that will really let you raise your awareness and trace a plan to jump over the hurdles to achieve your goals.
We will work with you in the course of 4 x 1 hour sessions to really trace your detailed plan to success in achieving your goals.
Price: £399 + VAT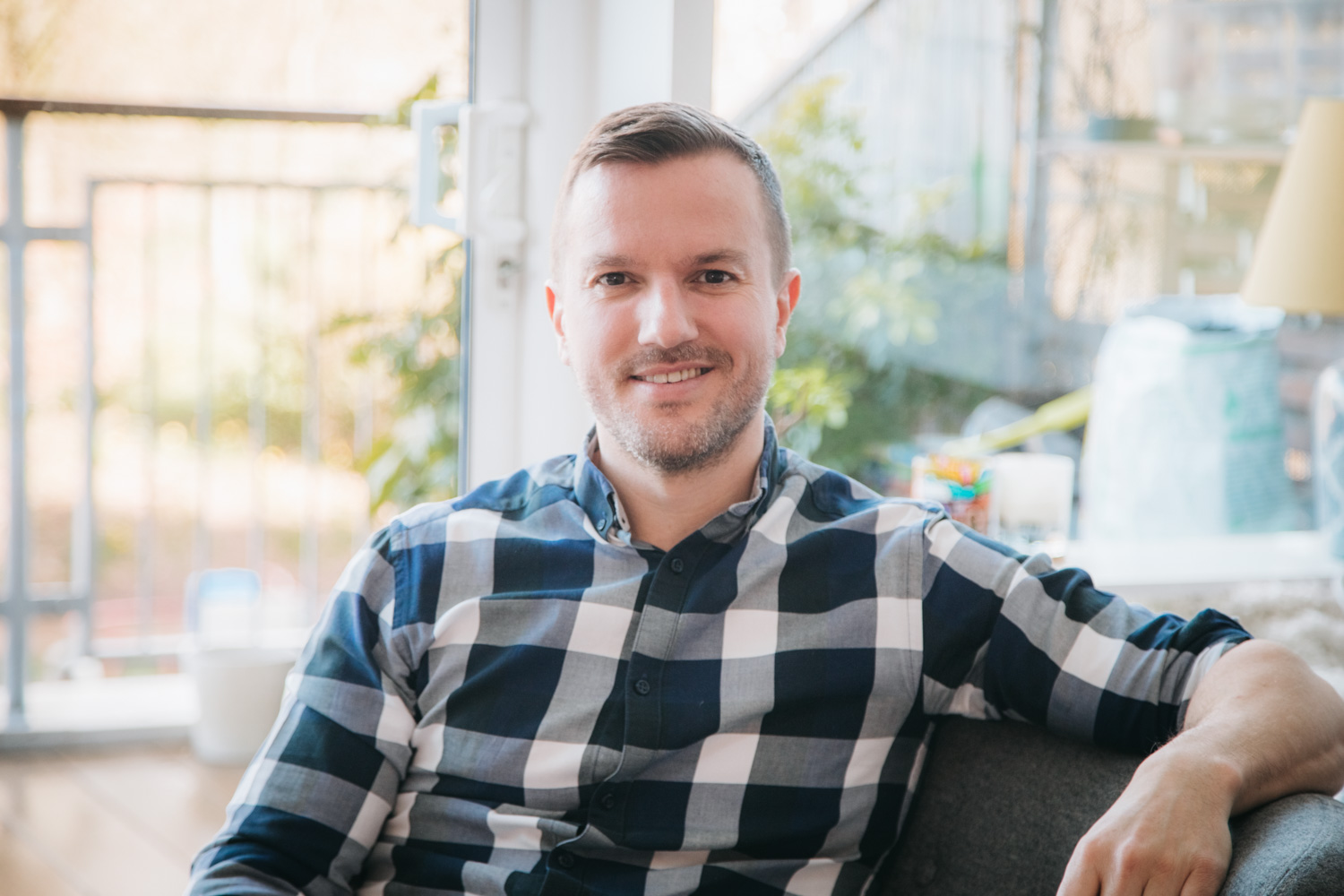 Big change
4 x 1 hour coaching sessions
Plus
Design Your Life programme
Total value £480
This program will completely change your life!
Join our revolutionary Design Your Life program to help you find your purpose and goals to achieve and then will monitor your progress throughout 4 x 1 hour coaching sessions.
Price: £450 + VAT
Frequently Asked Questions
Can I get a refund if I'm unhappy with my purchase?
If you are unsatisfied with your coaching, reach out to us for our refund policy
How do I schedule my appointment?
Upon purchasing coaching, you'll receive further instructions on how to book a time for your appointment.
Can I purchase coaching more than once?
Absolutely! If you find yourself in need of coaching more than once, simply purchase the coaching again.