DESIGN YOUR LIFE WORKSHOP
In this workshop, you'll uncover your purpose, turn it into a plan and stay motivated and focused.
Do you feel stuck and unfulfilled? You know there's more to you but you haven't been able to define it or make it happen. This workshop is for you!
Here you can do something about it, are you ready to take the step?
Your tailored workshop includes:
Four 2-hour modules across two weekends
Expert coaches and materials
Live virtual classroom
Practical, interactive and innovative
Peer group network support
Our purpose is to help others find new ways to experience their 1eureka moment. We love it. And that's why we want to work with you!
** Our next date is exclusively dedicated to LGBTQ+ delegates and allies **
DESIGN YOUR LIFE WORKSHOP TIMETABLE
The programme is split into four modules, delivered online in a virtual classroom:
Module 1: Embark - January 22 2022 MISSED OUT? Register for future programmes
Module 2: Discover - January 23 2022 MISSED OUT? Register for future programmes
Module 3: Ignite - January 24 2022 MISSED OUT? Register for future programmes
Module 4: Sustain - January 25 2022 MISSED OUT? Register for future programmes
Or contact us to join the waiting list for our next programme.
Module 1: EMBARK
(2.5 hours)
This is where you journey starts. We believe that every positive change starts with a shift in our mindset, a break from the mental barriers that we set ourselves.
Here you will learn how to break those barriers and learn to appreciate your own strengths that will help you through this journey.
You will also uncover and explore what success means to you, what makes you feel "fulfilled" .
By the end of this session, you will have:
Engaged with a group of people who can support and challenge you in defining your goals

Tuned into the mindset you need to grow and develop your goals and aspirations

Uncovered what it is that makes you feel fulfilled and where your life needs attention

Enjoyed yourself!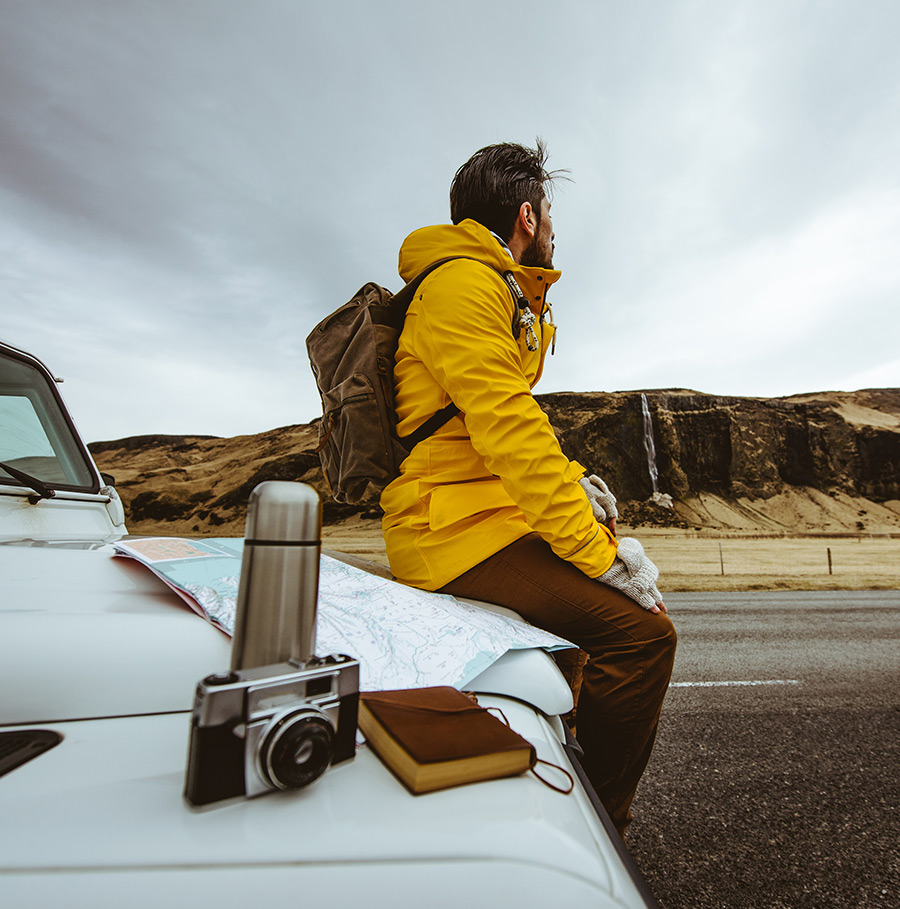 Module 2: DISCOVER
(2 hours)
This is where you the journey takes you to see your future self and learn the tools that will help you define who you want to be.
By the end of this session, you will have:
Explored the ingredients for a life with "a reason for being"

Applied some practical tools to uncover your purpose and drivers in life

Formulated a picture to inspire your future self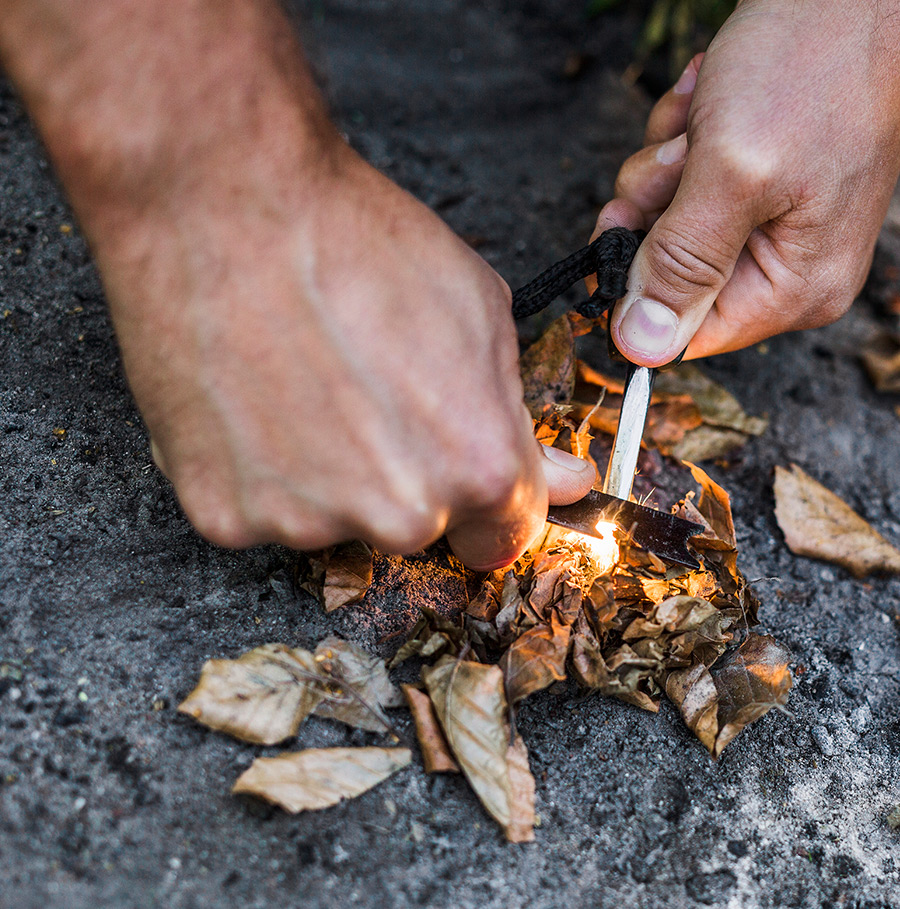 Module 3: IGNITE
(2 hours)
Every journey needs a plan and this is where you learn to create one , to turn your ideas into action and create a momentum that will allow you to make change happen.
By the end of this session, you will have:
Explored practical strategies for turning ideas into action

Identified how to maintain momentum in a world full of distractions

Explored the 'soundtrack' to success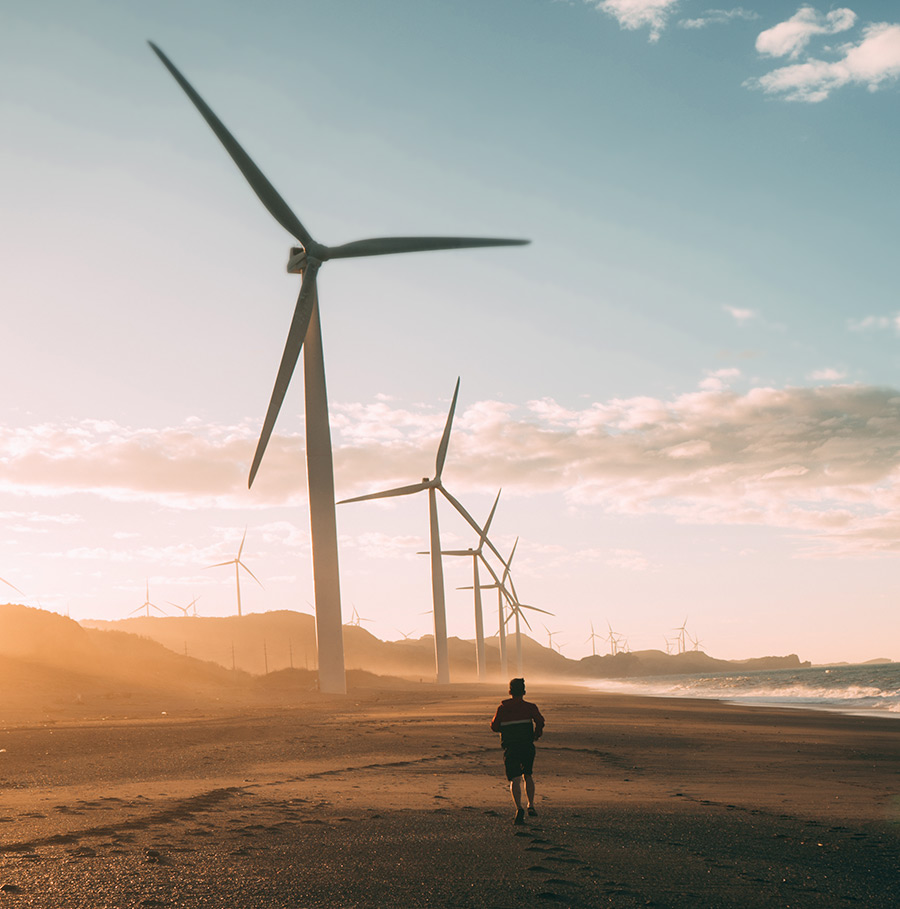 Module 4: SUSTAIN
(2 hours)
The definition of success is different for everyone but we will all face obstacles and challenges along the way. We need to acknowledge that and plan for when we face them.
By the end of this session, you will have:
Applied the tools needed to prioritise and focus on your goals
Planned strategies for dealing with the impact of the changes you made
Created a support plan – you don't need to go it alone!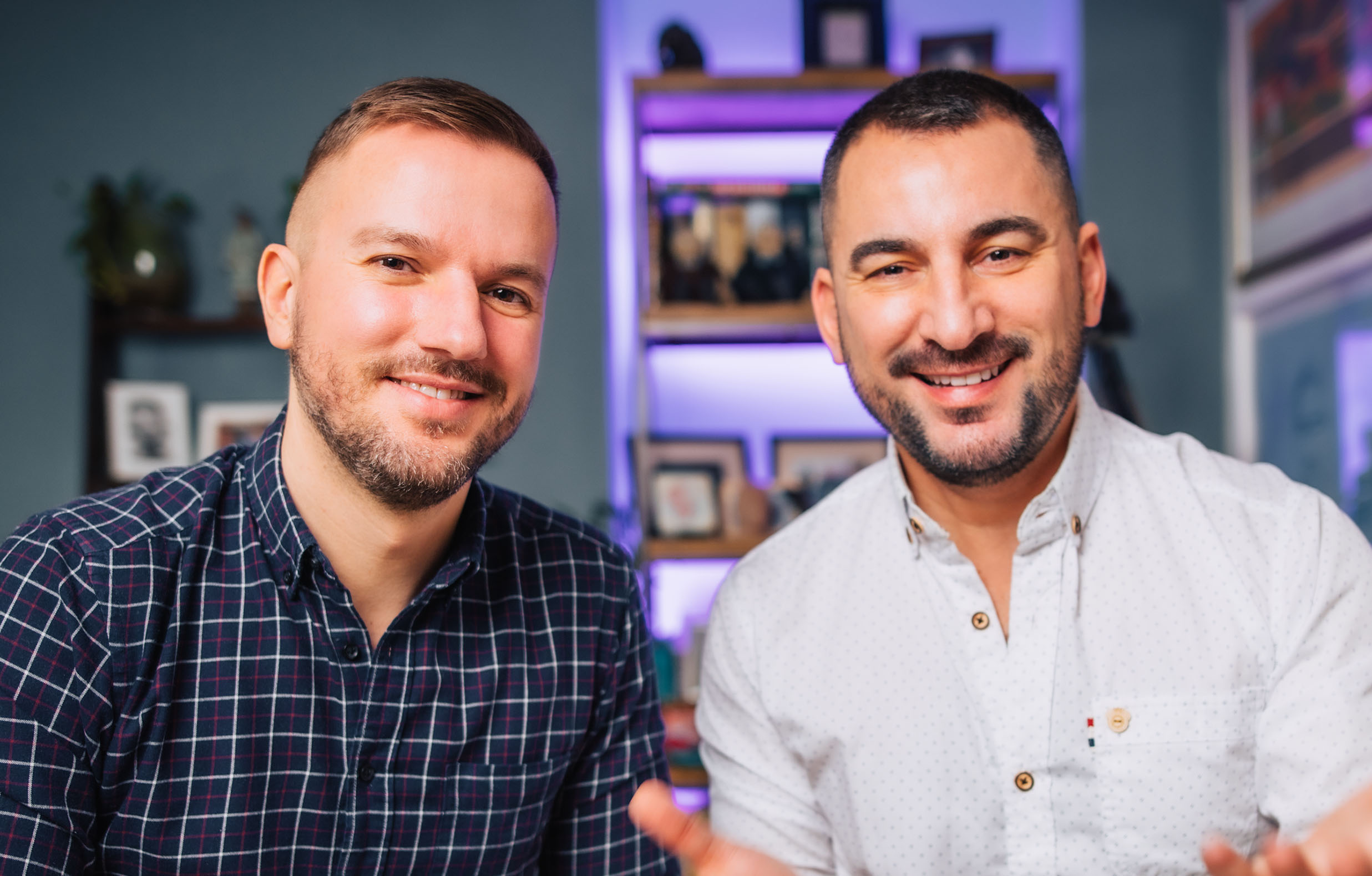 Why Neil and Jose created this programme


Setting up 1eureka is a direct result of us exploring our own purpose and values. Helping others to find their own definition of success, creating a clear picture of it and a realistic plan to achieve it – that's what energises and fulfils us. We want to take you on that same journey because finding purpose is the most rewarding and motivating experience. And we're not talking about curing malaria, though great if you do. Purpose is creating your own picture, living it and feeling fulfilled and content with each day. Sometimes it seems that everything around us is designed to break our focus and self-discipline so we'll share our tried and tested techniques to navigate around these.
Nobody spends every moment feeling terrific. But it's your right never to wake up dreading the day or draining your energy. And if you work with 1eureka, we promise you can find fulfilment, focus and purpose. Now that's the real picture of success.
Who is this course for
If you answer yes to three or more of these questions, take action! Book a place and start your transformation today.  
I want my days to be

fulfilling

, not just full and filled

I have thoughts about

goals and dreams

and I want to clarify them and see them become a reality

I want to have an exciting answer to the question "

what are you proud of?

"

I often find myself thinking "

what am I doing?

Is this it?" 

I want to be more than a commodity that's traded for data, consumes advertising and buys stuff that fills others' wallets.
Bringing like-minded people together for a shared learning experience is powerful. It creates a safe space and shared understanding which ignites creativity and ideas. This programme date is specifically for members of the LGBTQI+ community.
Check out our affordability promise – we want everyone to have access, whatever your financial circumstances.
Frequently Asked Questions
Where does the 'Design your life' course take place?
The course is live in a virtual classroom which you can participate in from anywhere in the world.
Will you be doing an in-person version of the course?
We may do. Keep subscribed to 1eureka for news on new and different programmes so that you can grow and develop as we do!
Is this just for people from the UK?
No. We welcome people from all locations and all different backgrounds. The richer the mix, the richer the learning.
The programme looks amazing but I'm not sure I can afford it.
Thank you – we really believe it is amazing and that's why it comes with a full money-back guarantee. We're certain that you'll recover the investment in yourself when you're doing what you love because that naturally attracts success. That said, we're happy to look at flexible options to suit you. We also reserve some free places for delegates if the price excludes them from accessing these tools. We're certain you'll gain so much from the programme that you'll want to support 1eureka in other ways. Get in touch to find out more.
I'm quite shy – will I fit in?
There is no 'fit' at 1eureka other than sharing these views: diverse groups of people spark creativity and valuable perspectives; a growth and open mindset is essential for transforming your future; the more you put into your development the more you'll get out; every human deserves the same respect and inclusion regardless of race, gender, age, sexual orientation, gender identity, neurodivergence, disability and socio-economic background.
Other than that, come along and disrupt, challenge, reflect, speak out or ideate in a safe and exciting space.
I love what 1eureka's doing. Can I get involved?
We set up in 2021 and we're growing. If you think you could be part of that story, get in touch and let us know.
Check your inbox to confirm your subscription