Take a look at a preview of our Job Interview Hacks online course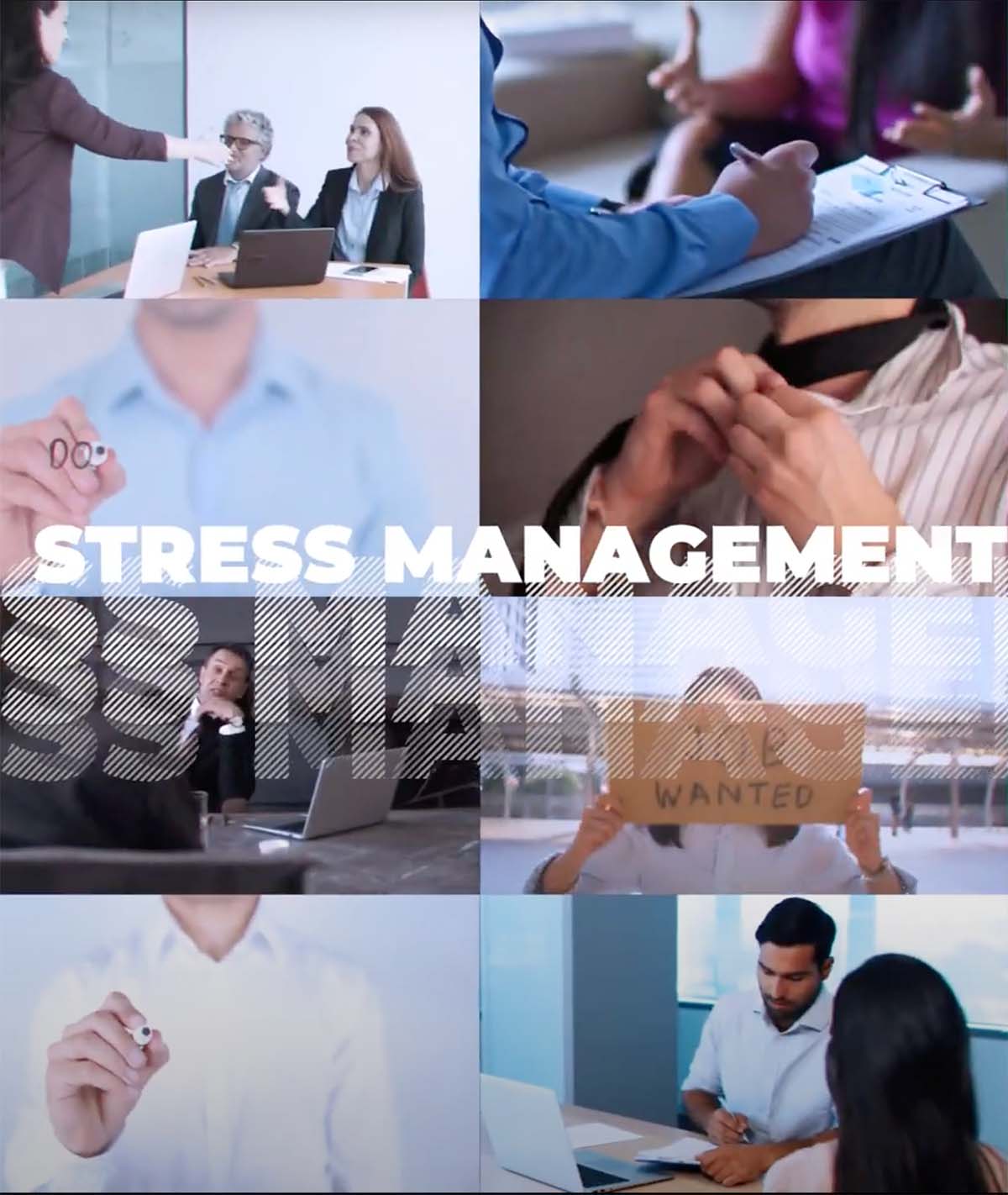 Your new job means more than a bigger pay-check and a new boss; it's about changing your future. One thing that stands between you and your vision for your future is the interview process. 
The bad news is that it's not always the best candidate that gets the job. 
The good news is that, for people like you, we've combined the core skills for interviewing well with the latest research into neuroscience and decision making. 
The result? A practical, digestible, step-by-step guide to make sure you stand out and secure that job. We'll make sure it's YOU that tells your best story and it's YOU that creates that all important connection. 
This course is about investing in your future. It's about doing things differently to design your life differently. Get started today and get ready for a better future. 
Contents that will truly prepare you for your job interview
If you scroll down you can access the first modules of the course for free to get started and the course covers:
The neuroscience behind first impressions
Hacking into positive "interviewer bias" – get your interviewer rooting for you
What's happening in your brain… and the interviewers, and using that knowledge to stand out
Preparing for competency based interviews
Identifying the competencies
Performance indicators
Preparing your answers using the STAR model
Unstructured interviews
Increasing the validity
Giving the interviewer what they need
Dealing with questions when you don't have an answer
On-the-day hacks
Negotiating salary and benefits
Easy, practical exercises to get you ready
Do things differently. The future starts today.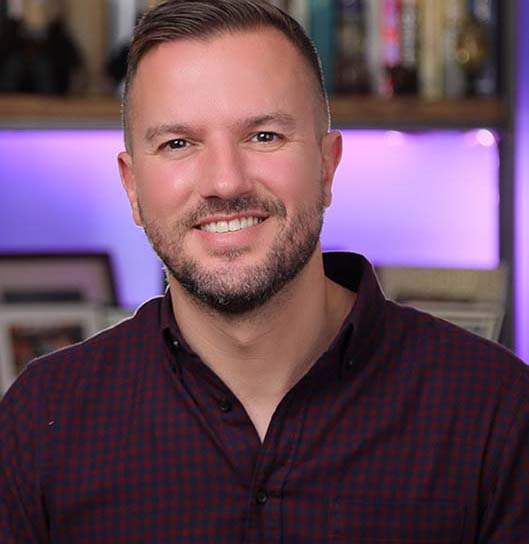 Neil loves working with people seeking positive change in their lives and combines this with his practical front-line experience in interviewing and assessments. He's interviewed thousands of candidates for hundreds of jobs and has run development and assessment centres for entry level jobs right through to top professionals in banks and law firms. His work at 1eureka is helping thousands of people reconnect with their purpose and then helping them with the tools to turn that into reality. His 20+ years of experience means that his programmes are based on reality rather than theoretical and abstract concepts. That meaning, they're for people seeking results rather than endless reflection. 
Check your inbox to confirm your subscription