Take a free preview of our "Design Your Life" online course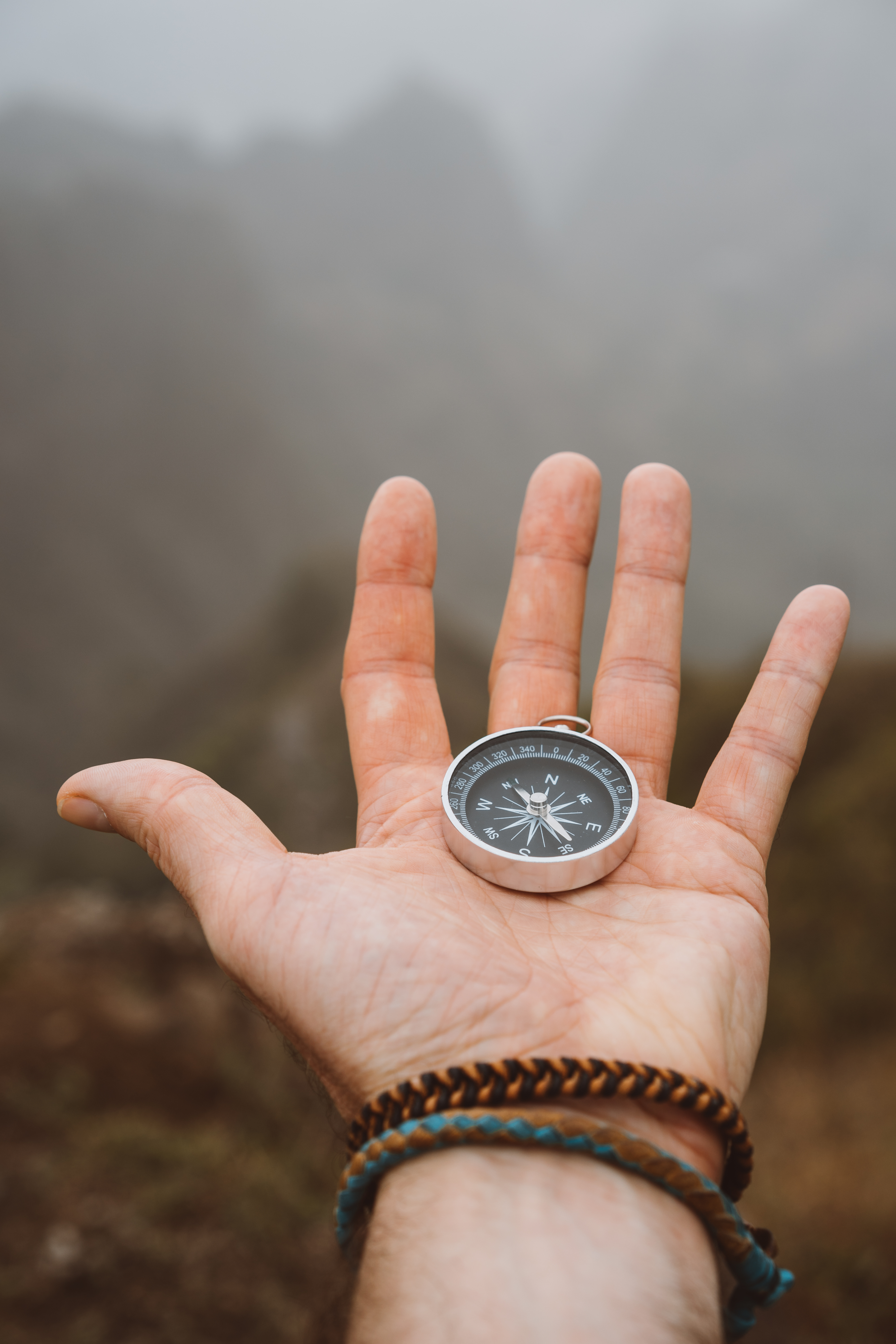 What are you waiting for?
Time is your most valuable currency... and people are stealing yours every day. They're distracting you or using YOU to build THEIR goals and dreams. Make the change.
The time is now.
This self-paced and practical course will give you what you need to live your own life with purpose. It comes with a 30-day money-back guarantee.
You've got nothing to lose.
We'll guide you through step by step for you to:
Shift your mindset
Uncover and leverage your strengths
Apply the tools to reveal how you want to live your life
Explored the ingredients for a "life with a reason for being"
Turn your new ideas into action
Remain focused in a distracting world
Give momentum and sustainability to your plans
Take back control, design your own life and feel your energy, fulfilment and resilience rise. Show the world who you are.
Make today the first step to living your own life.
Nobody's coming to get you; nobody's going to do this for you... but 1eureka will be there with you on each step.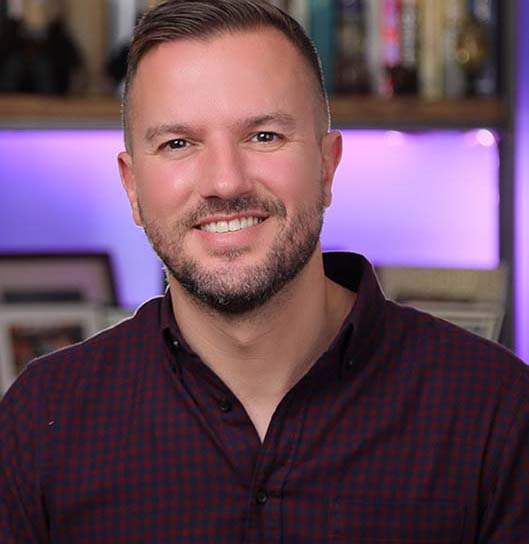 Neil loves working with people seeking positive change in their lives and combines this with his practical front-line experience in interviewing and assessments. He's interviewed thousands of candidates for hundreds of jobs and has run development and assessment centres for entry level jobs right through to top professionals in banks and law firms. His work at 1eureka is helping thousands of people reconnect with their purpose and then helping them with the tools to turn that into reality. His 20+ years of experience means that his programmes are based on reality rather than theoretical and abstract concepts. That meaning, they're for people seeking results rather than endless reflection. 
Check your inbox to confirm your subscription