Different training workshops for
different needs
Not all team members require the same type of training so we have designed specific leadership workshops that will give your team leaders the skills needed to coach and promote a highly efficient working environment.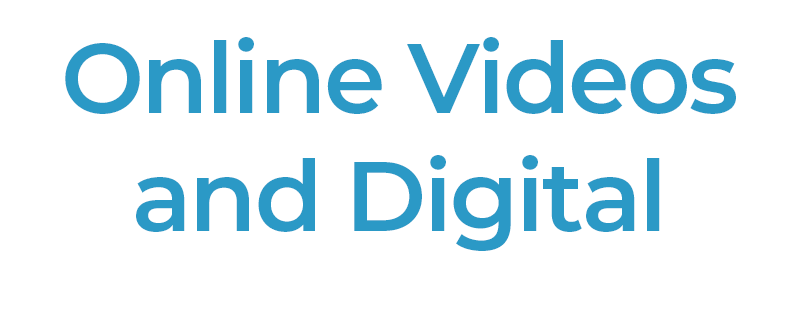 Presenting and producing
We create top quality video and digital content at highly competitive prices. In a world of mass digital content we recognise that the package must be clear, concise and engaging. We present thought-provoking content along with animation, graphics and the lived experience of colleagues and role models.
Video content is an affordable way to share consistent messages across a wide population. It also maximises the value of virtual or live classroom time by creating a consistent level of knowledge and provides reminders that learners can access any time.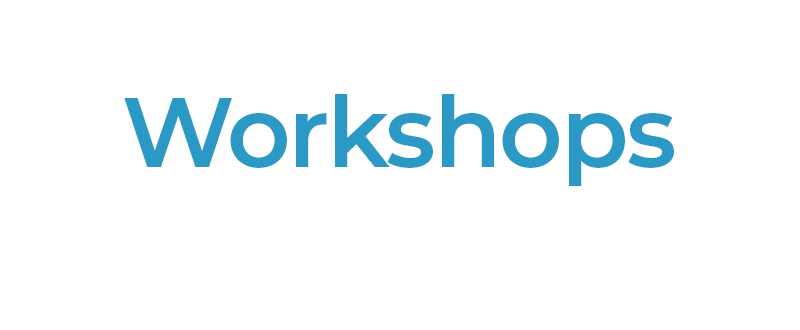 Facilitating and delivering
We apply some of the latest neuroscience and technology to make our virtual and live workshops have that 1eureka moment. That is, creating experiences that drive change in people, culture, careers and business results.
Our workshops get results. We deliver training to some of the biggest global corporates, new tech start-ups… and everything in between. Our only requirement? An ambitious organisation with engaged employees who want to grow and develop their careers and the business.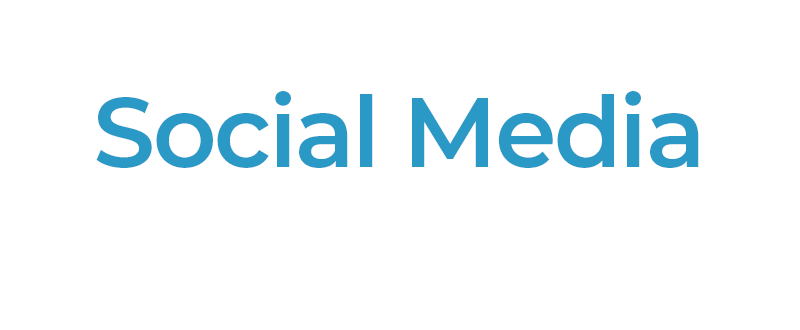 Engaging and sustaining
Short sharp learning bites use "nudge theory" to promote a learning culture in your people. Continuous learning is essential for businesses to thrive in today's changing world. Learning is not an event: it's a process of exploring concepts, reflecting on them, having a go and then reviewing and refining.
Our learning "bites" are accessible on Tik Tok, Instagram and YouTube and activate creative thinking and challenge in your learners long-term.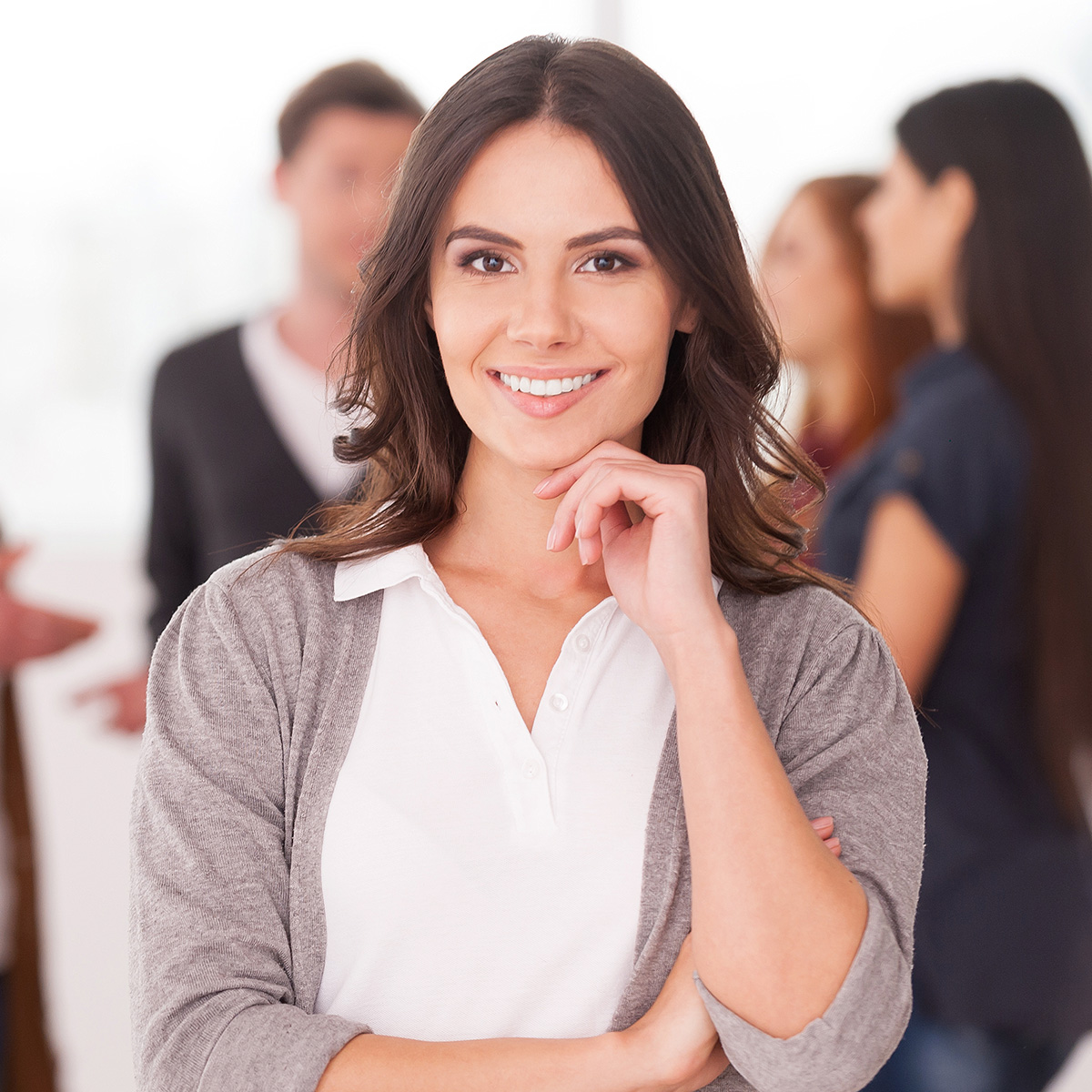 Team Leaders Workshops
Leadership training widens thinking abilities to help leaders think in innovative and creative ways. Leadership training can teach your team leaders the skills they need to lead effectively.
Our training workshops for team leaders include:
Creating a productivity habitat
Giving and receiving feedback
Motivate teams for success
Situational leadership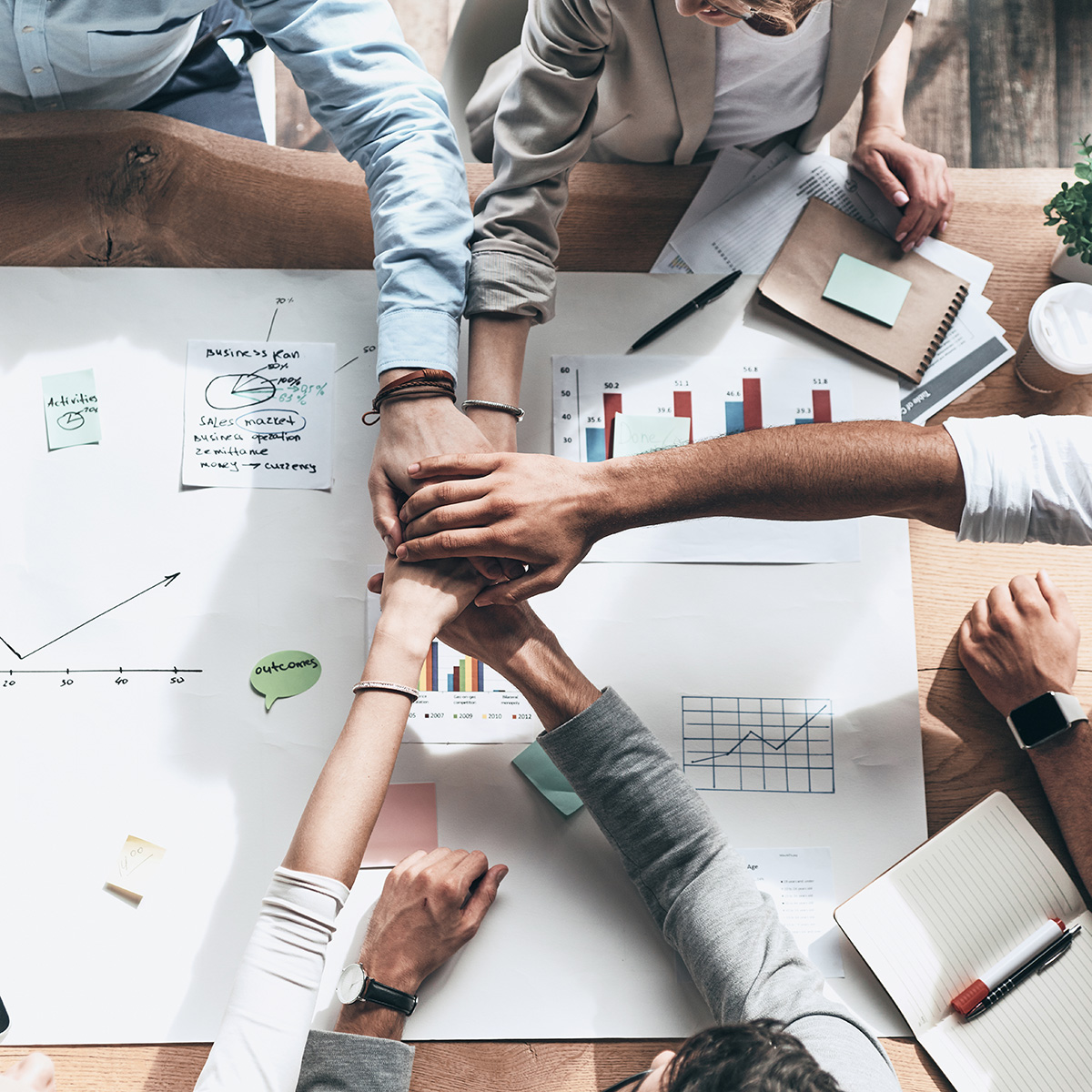 Team Training Workshops
Team learning is vital because teams, not individuals, are the fundamental learning unit in modern organizations. Team training helps build employee relationships
Our training workshops for teams include:
Discover your strengths and weaknesses through Myers Briggs
Commercial awareness I and II
Personal branding and impact
Maximising your time
Creative thinking and innovation
Presentation skills
Feedback as a tool for development
Our
Training Values
We believe in highly interactive sessions where participants are encouraged to learn while enjoying the session, where we will always encourage outside-the-box thinking and collaboration to achieve the most optimal results.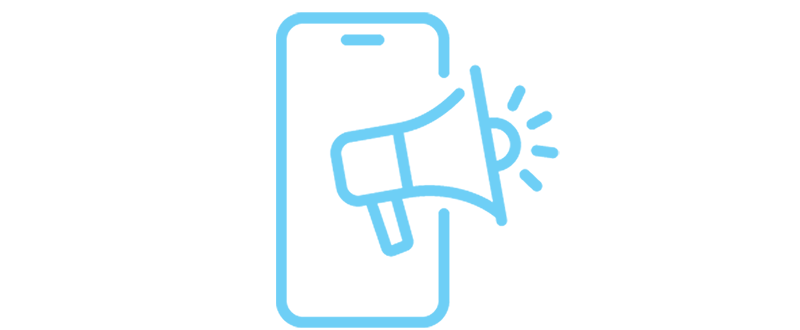 Interactive
We understand how times have changed in the past few years and how these changes have impacted team training. Our training workshops use highly interactive online technology to keep participants engaged in order to maximise their learnings.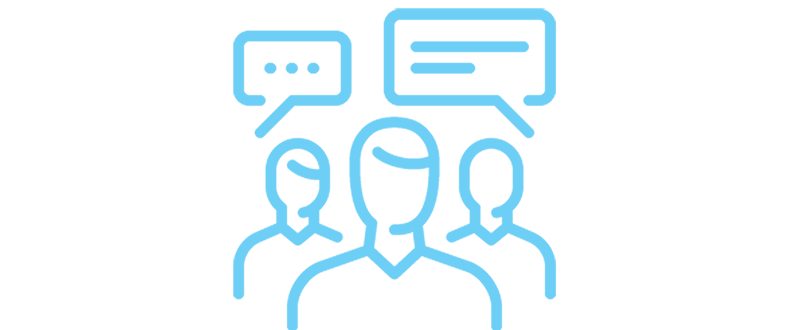 Collaborative
Our workshops provide a safe space for every participant to collaborate in the session, we understand that not every participant is an extrovert but we understand that everyone has a voice.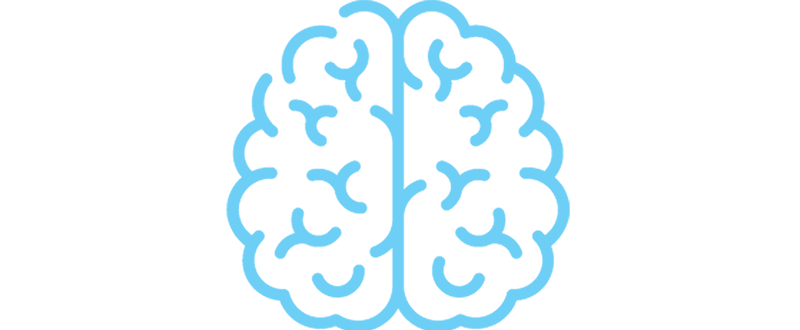 Challenging
We firmly believe in the growth mindset and each of our sessions aims to challenge the participant's way of thinking to accomplish the objectives of the session.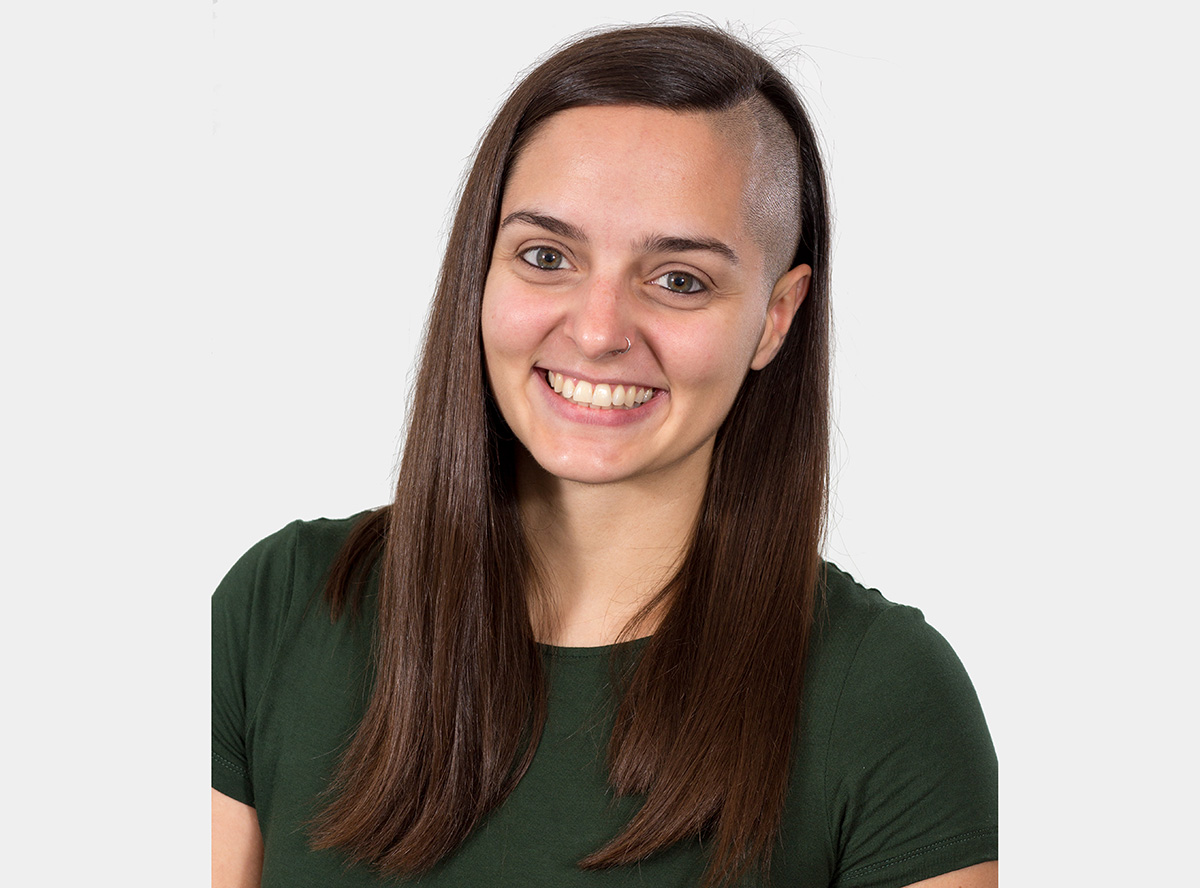 Testimonial - Janine Kessel 
"I came across Neil very early on in my career – the law firm I was working for had gifted all trainee solicitors coming up to qualification with a session with Neil, and to say he had a profound impact on me is an understatement. He offered a new perspective on both my profession and my career within it, and I have repeatedly come back to the advice and insight he gave me during that session when reflecting on both my personal and professional goals over the years. Neil is very approachable and truly invested in helping you find fulfilment in your career. I cannot recommend him highly enough! smiling face, or highlight an experience with a screenshot."
Check your inbox to confirm your subscription